How we differ from the others?
Our vision and mission
- Ensure permanent traceability of the goods in order to inform the customer and guarantee that the goods arrive at their destination,
- Fulfill administrative formalities according to international laws.
Our Strengths
- Ability to carry out import/export operations in air, sea and road fields,
- Experienced staff in the field of logistics,
Our Value
why trust us? In our company, everyone always gives 100% in their work. Each employee has his own qualities and skills, but we all share the same key values.
Our customers
Because of our experience, our seriousness and our result-oriented approach, we have had the chance to work with many exceptional clients.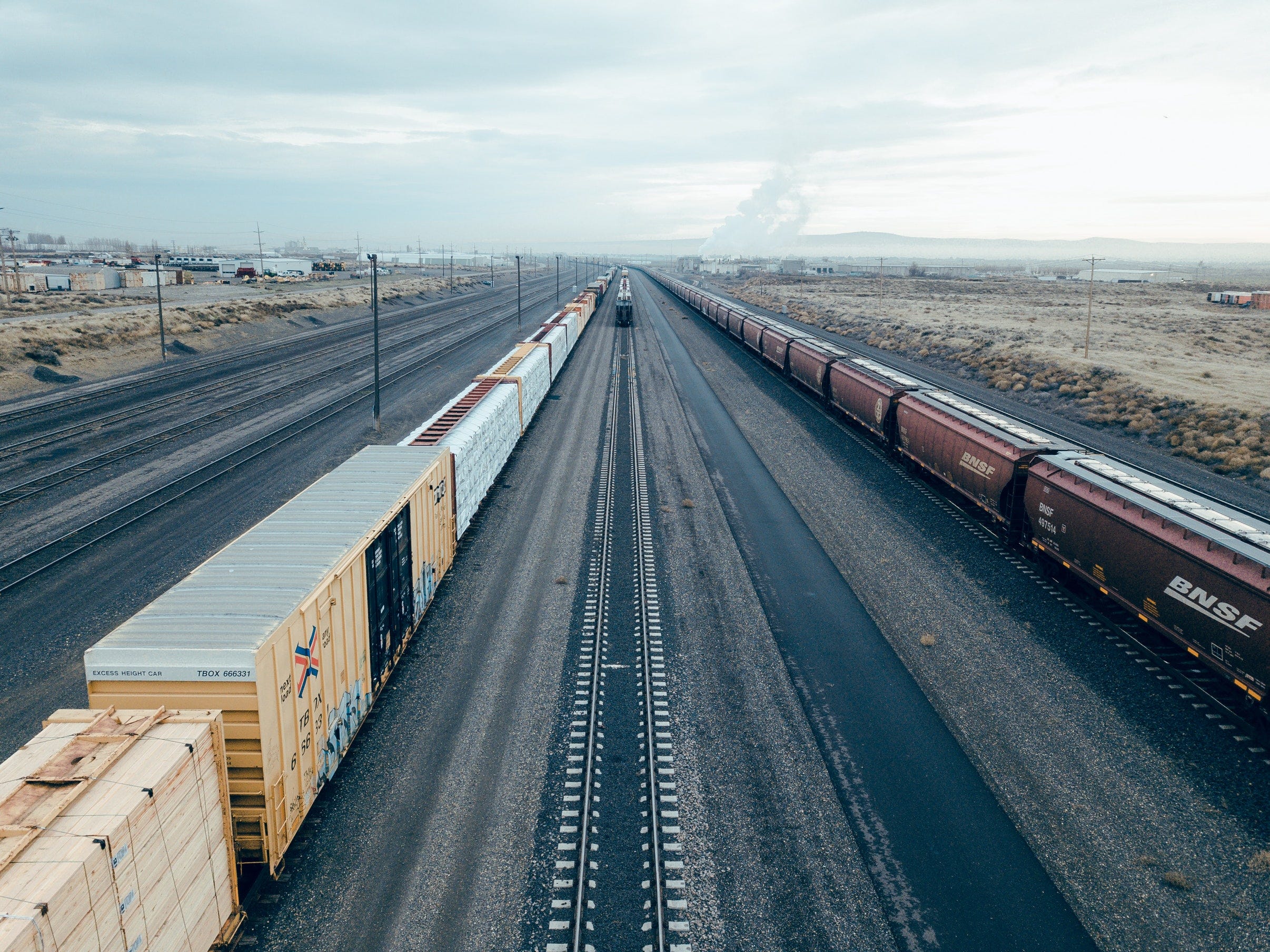 SGL"Star General Logistics"
Do you want to work with a dynamic and experienced company? Finding the right expert at the right time can be a real headache. That's why we offer you a simple and transparent process to facilitate our collaboration. To begin with, you will find all the information about our results, skills and range of services on our website. When you are ready to discuss your project or when you need advice or support, contact our team and we will find the right solution for you.